Home | About Me | Career | Travel
Resume
Here is my Resume
Resume
My goal as a career is to be a study marine life and their environment to help spread awareness to protect and save our Oceans.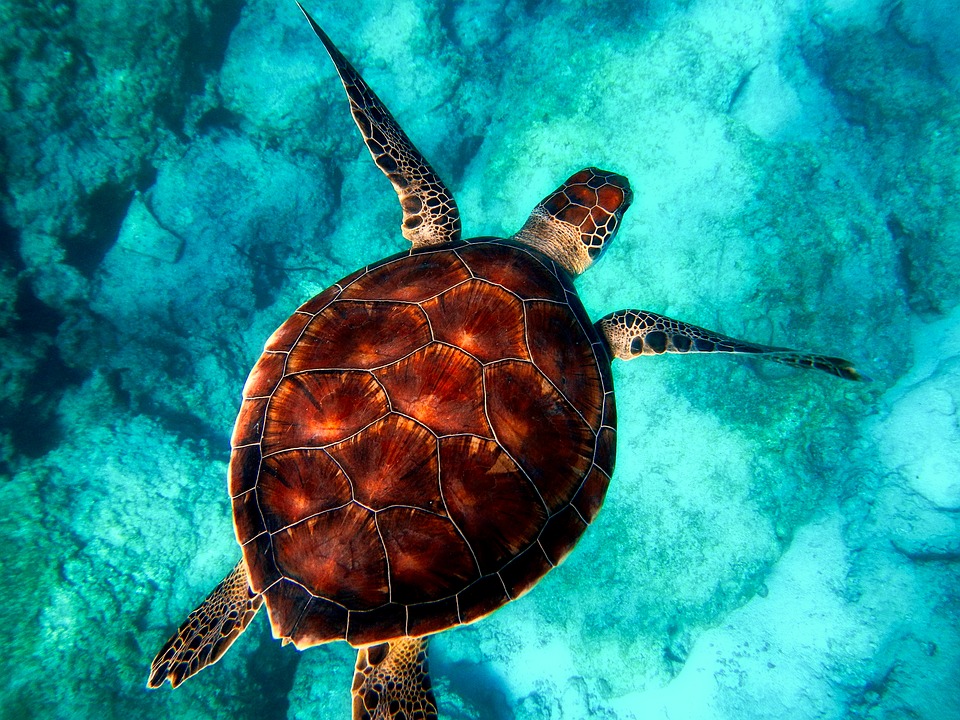 Things ive learned from working at a vet office is how important prevenitive care really is. Many people like to wait days after a problem has started and by then it could be to late. Some peopel think vets want to make money but that not the case. (At least not at my work) They really do care for their clients and want to help them. One thing is bloodwork, it is important to do bloodwork to find issues we can't see. Also it helps give the Dr. a better idea of whats really going on and what medication is the right one. A bad experience ive had is when this young dog came in sick one day. He was avery sweet boy and i had known him since he was a puppy. He got sick and turns out he had cancer. With aniamls there really isnt a great way to treat cancer yet. by that afternoon we had to say our good byes to him. It was a very sad day not just for me but for everyone.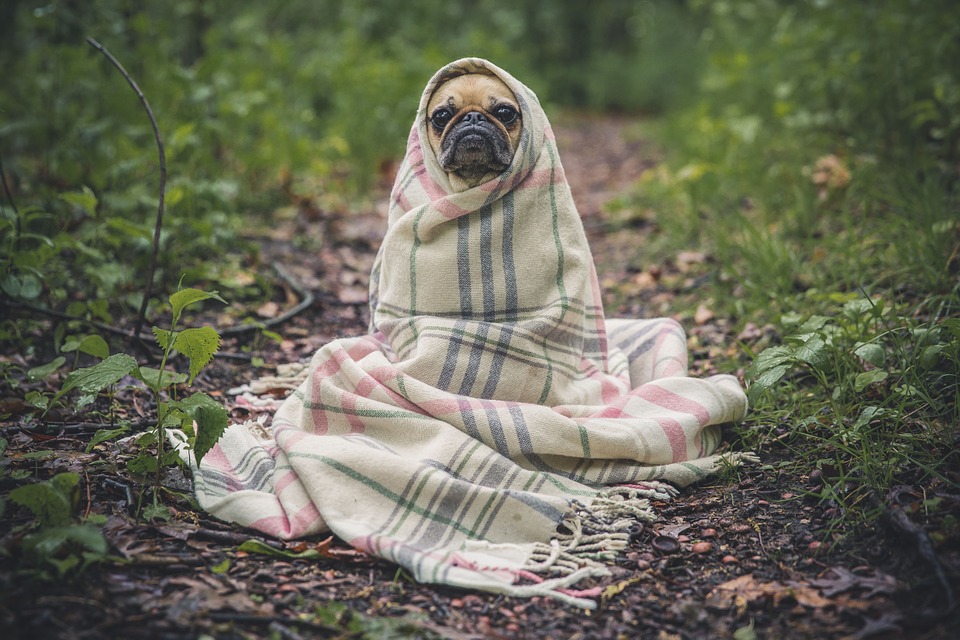 Ive had many more good experiences than bad. One that pops into my head is when I got my cat Simon. He was dumped and then brought to my work. I fell in love with him and talked to the lady who brought him in and she agreeded to let me have him. Now he was born without eyes, but that didn't slow him down. He had to have surgery to remove what could have been eyes. I tell people to not feel bad for him, he plays like anyother cat! He is my baby boy!
My cat Simon!